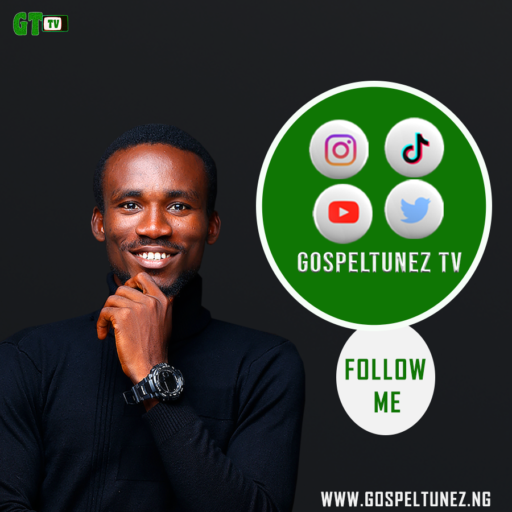 Gospeltunez is a gospel music blog created with all scintillating vibes for true gospel jams.

The perfect arena where there is an effusion of true and trending gospel news to keep you alert in the gospel world.
We offer musics, videos, lyrics, sermons and life changing christian articles that will help you develop an intimate relationship with God.
The world has gone global , so is the gospel. Feel free to advertise with us, as we are one of Nigeria's online gospel entertainment community.