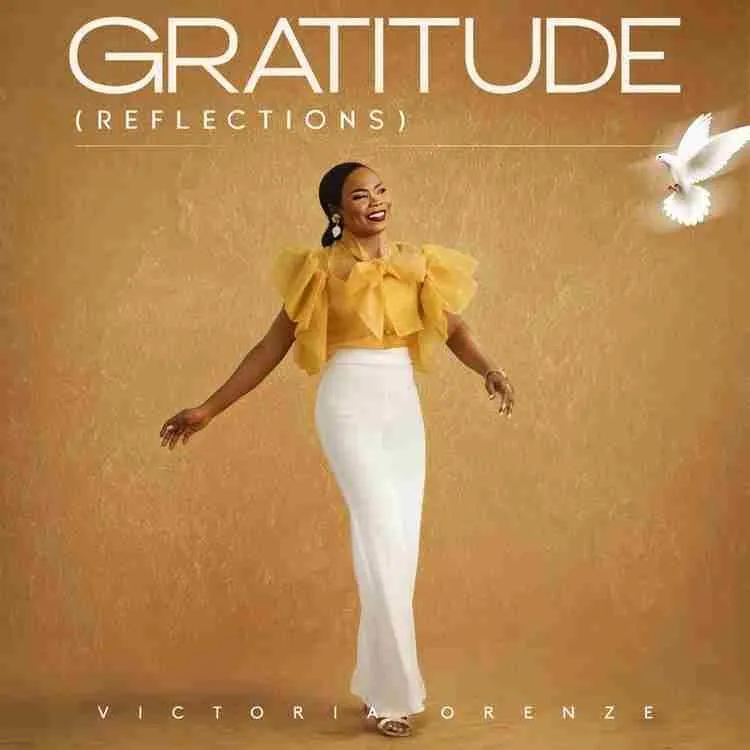 DOWNLOAD I Am Yours by Victoria Orenze ( Mp3, Lyrics and Video)
I Am Yours is off minister Victoria Orenze newly Ep Gratitude ( Reflections).

Victoria Orenze is an acclaimed Nigerian Gospel Singer, Songwriter, Violinist, Producer, Content creator and Worship Leader. She is well known for her heartfelt and prophetic worship music. She is also a Preacher who is very passionate about leading people into an encounter with God through worship. She is recognized as one of the leading voices in the Nigerian Gospel Music Industry with a massive impact around the World.
'Gratitude (reflection)' takes us through the journey of God's faithfulness in our lives and encourages us to look back and be grateful for our past, our present, and our future. The album expresses Thanksgiving. It is a constant reminder of God's grace and mercy.
According to the music minister and songwriter, "God is good, and His love is unconditional. Every song in this album will take you on a journey of gratitude". and I Am Yours is a way of showing gratitude to God.