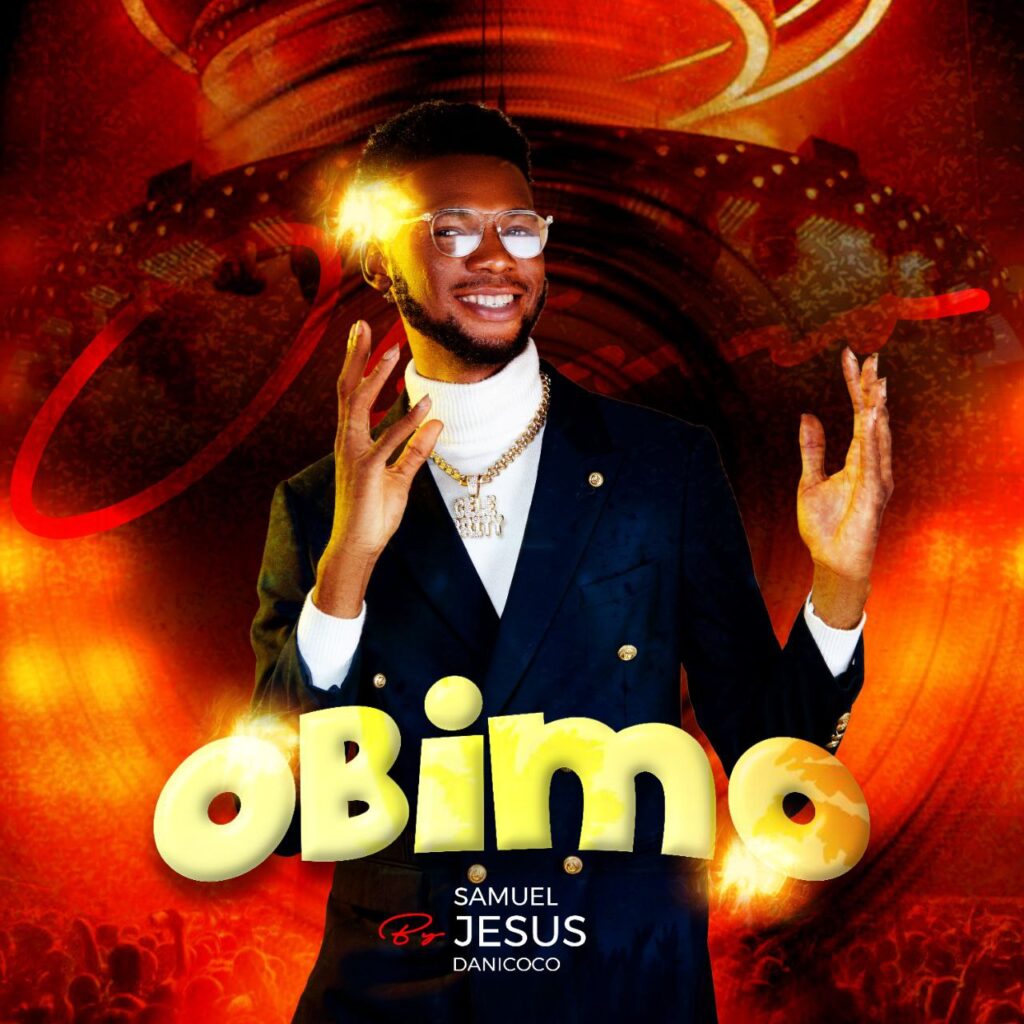 Obimo is a perfect sound from Nigerian gospel music minister and song writer Samuel Jesus Danicoco.

Samuel Benjamin Ehimen Who is Popularly known As Samuel Jesus Danicoco is a Nigerian Gospel Artist Music Minister and Song Writer, He Hails from Esan Central Edo State Nigeria But Based In Auchi Edo State Nigeria.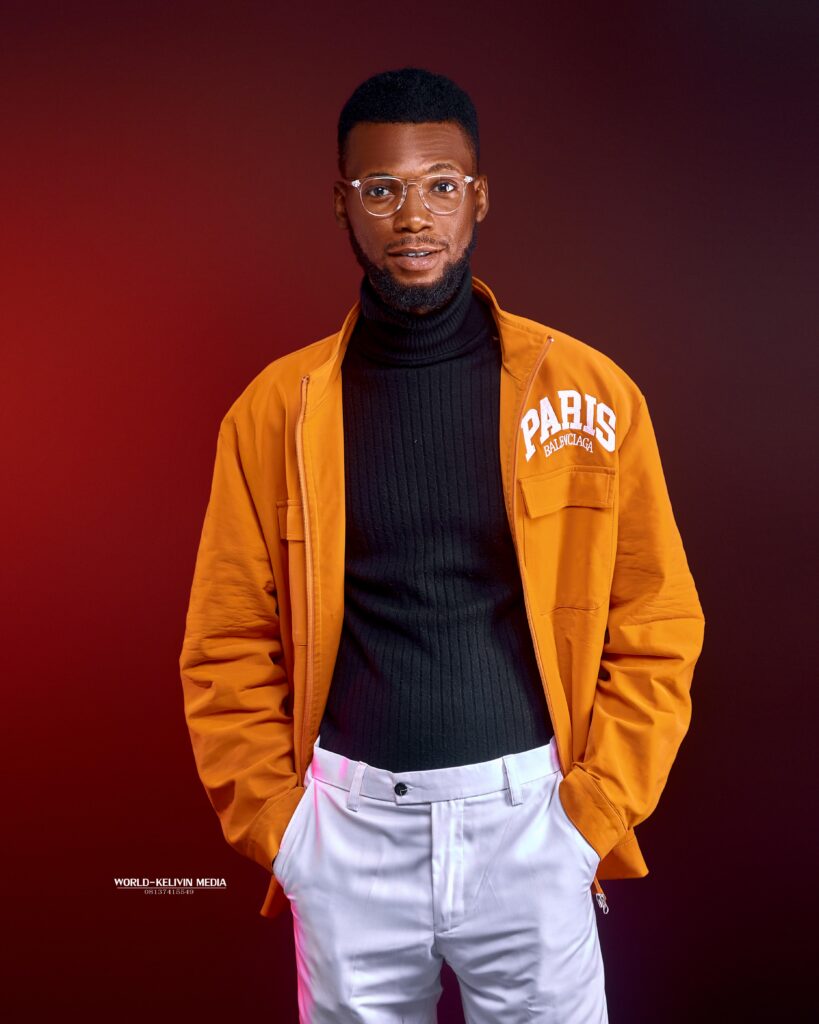 Samuel Jesus Danicoco is a Multi Talented Personality , Plays the Piano and some other musical instruments and was born in March,30,1997 At Faith Foundation Hospital Auchi
He has released heart blowing Trending songs such as Story Ft. prince Praize , Sound of Victory Ft. De Prs , Reason And So Many More. Obimo is yet another heartfelt single from the talented artiste.
LYRICS: (OBIMO) BY SAMUEL JESUS DANICOCO
Intro:
YOU ARE THE ONE
MY HEART IS CALLING
MY LIFE REFLECTING …AYA…
WHEN I REMINISCE
OF THE OLD ME
I WAS RACHED AND FADE!
YOU HOLD ME WITH YOUR HANDS
LIFT ME UP I STAND
AS I WALK THOUGH THE STORM
JESUS OH!
YOU ARE MY LOVER
MY KING
YOUR SUBJECT IS WAITING
Ehh eh ehhh….
(LEAD CHORUS)
OBIMO (my heart)
OBIMO O O OH (My Heart Oh)
CHINEDU 'MO OH ( God Leading Me Oh )
OBIMO (My Heart )
OBIMO O O OH (My Heart Oh)
AHAPUNAM ( Don't Leave Me)
OBIMO (My Heart)
OBIMO O O OH (My Heart Oh)
CHINEDU 'MO OH ( God Leading Me )
OBIMO (My Heart )
OBIMO O O OH (My Heart Oh)
AHAPUNAM ( Don't Leave Me)
(BACK UP CHORUS)
OBIMO (My Heart)
OBIMO O O OH (My Heart Oh)
CHINEDU 'MO OH ( God Is Leading Me Oh )
OBIMO (My Heart )
OBIMO O O OH (my Heart Oh)
AHAPUNAM ( Don't Leave Me)
OBIMO (my heart)
OBIMO O O OH (My Heart Oh)
CHINEDU 'MO OH ( God Leading Me )
OBIMO (My Heart )
OBIMO O O OH (My Heart Oh)
AHAPUNAM ( Don't Leave Me)
{Lead Sing}
EHHH
(BRIDGE ) GUITAR SOLO AND TONGUES
{Lead singer }
O O OH
JESUS OH OH
ONYE'WEM
SOH SOH GI KAM GE SO ( I Will Follow You
CHUKWUMU MU AGAME BI NDU EBIYEBI SITE N'NA GI
(My God I Am Thinking of Living An Eternal Life
With You)
CHUKWUMU MU AGAME BI NDU EBIYEBI SITE N'NA GI
(My God I Am Thinking of Living An Eternal Life With You)
CHUKWUMU MU AGAME BI NDU EBIYEBI SITE N'NA GI
(My God I Am Thinking of Living An Eternal Life With You)
CHUKWUMU MU AGAME BI NDU EBIYEBI SITE N'NA GI
(My God I Am Thinking of Living An Eternal Life With You)
(VERSE 2)
YOU HAVE TAKEN OVER MY LIFE
TAKEN OVER MY SOUL
TAKEN OVER MY BODY IFUNANYA'M ( My Lover)
I AM YOUR OWN
FOREVER WOULD BE YOUR OWN
CHIM'AMAKA (My God Is The Most Beautiful)
(Verse 3)
EZE'MO ( My King )
WOULD KEEP TALKING ABOUT THE THINGS
THAT YOU DO
EZE'MO ( My King )
WOULD KEEP TALKING ABOUT THE THINGS
THAT YOU DO
(BACK UP CHORUS)
OBIMO (My Heart)
OBIMO O O OH (My Heart Oh)
CHINEDU 'MO OH ( God Is Leading Me Oh )
OBIMO (My Heart )
OBIMO O O OH (my Heart Oh)
AHAPUNAM ( Don't Leave Me)
OBIMO (my heart)
OBIMO O O OH (My Heart Oh)
CHINEDU 'MO OH ( God Leading Me )
OBIMO (My Heart )
OBIMO O O OH (My Heart Oh)
AHAPUNAM ( Don't Leave Me)
YOU ARE MY LOVER
AND YOU ARE MY KING
AND I AM YOUR SUBJECT
AH!
CUS,I HAVE BEEN WAITING FOR YOU
MY KING
LEAD ME
AND I WILL GO
O LORD O O OH!
YOU ARE MY LOVER