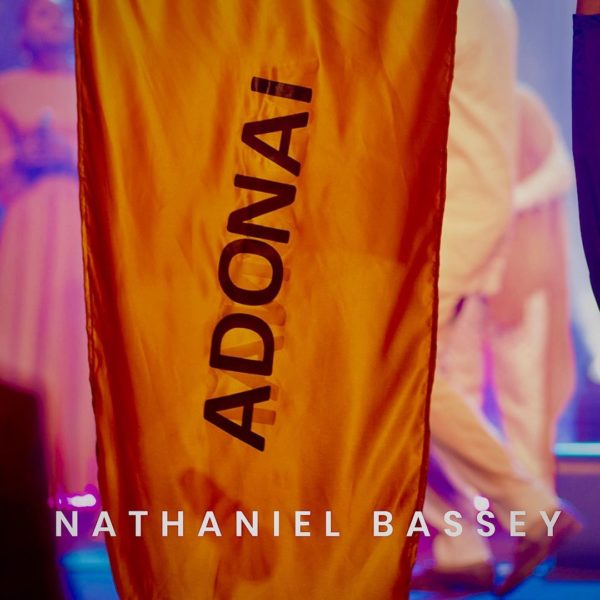 DOWNLOAD Adonai by Nathaniel Bassey ( Mp3, Lyrics, and Video)
Nathaniel Bassey who is known for his Vocal power, presence of the holyspirit and anointed rendition, is out with a new song Adonai. A song worship to the king of Zion.

"Adonai" is an Hebrew word that means "My Lord" as it is often used by Christians for God's title. Nathaniel Bassey is a preacher of the word of God and speaking about the melody, he wrote:
'Last year, August to be precise, I woke up in the morning after a HALLELUJAH CHALLENGE session. And as soon as my feet hit the floor, The LORD opened my heart to hear THIS SONG. I picked up my phone and recorded a voice note of it. Here is ADONAI. One of those songs heaven gives. Enjoy. "From the rising of the sun unto the going down of the same the LORD'S name is to be praised" Psalm 113:3'
The sound is already making wave with an official music video of Nathaniel Bassey performing live on stage. Coming as his second official record for the year, this reminds us how he blessed our speakers with his debut, "See What The Lord Has Done."
The song has a Lyrics that sings " From the rising from the Sun, Till the setting down the Same, Your name is to be Hallowed, Ah Adonai.
Watch and share this powerful Sound from Nathaniel Bassey.