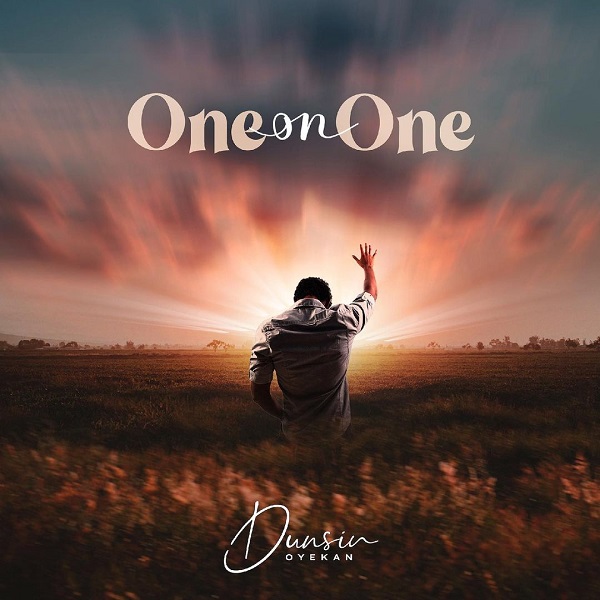 One on One is yet another sound of worship from God's anointed psalmist, pastor and songwriter Dunsin Oyekan. One on One is a project inspired by the holyspirit.

Dunsin Oyekan seems to wrap up 2021 with a pure live rendition and his entrance on the output was very exceptional and scintillating. "One On One" will leave you speechless and enthrall-minded.
Dunsin Oyekan has been consistent with lots of singles like "Yah" "To Know You, and Ascend "
Ascend was his recent before One On One, and fans are still yet to recover from the massive infilling of the sprit from the single. One On One leaves Dunsin talking about his livelihood and how much the holyghost has kept him going.
Download and watch Video Below;
LYRICS: ONE ON ONE BY DUNSIN OYEKAN
VERSE
Our faces are different
So our needs are
We have a Father
Who's capable of reaching us one on one
CHORUS
Though we are many
Yet, You're engaging us one on one
(Oh oh oh oh)
Though we are many
Your hand is touching us one on one
(Oh oh oh oh)
BRIDGE
Right now, right here
He's touching me at the point of my need
Right now, right here
He's reaching you at the point of your need
He's touching
He's touching
VAMP
He's reaching me
Touching me
Different needs, meeting them
He's reaching you
Touching you
Different needs, meeting them
EL-SHADDAI
EL-SHADDAI
EL-SHADDAI
EL-SHADDAI