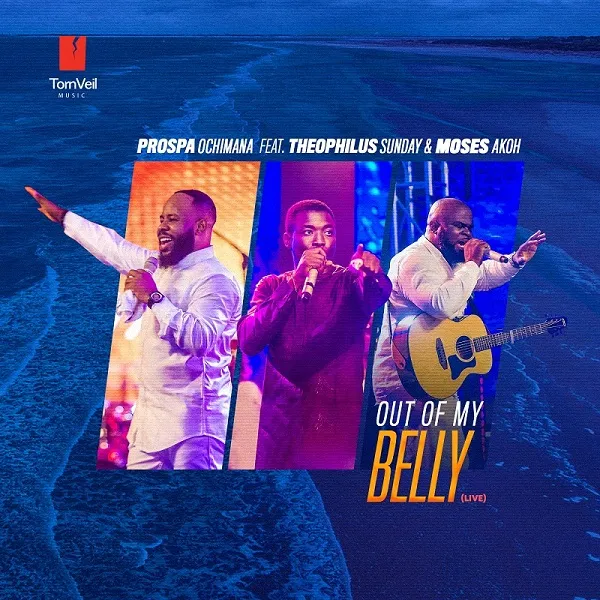 "Out Of My Belly" is a powerful single by Minister Prospa Ochimana featuring powerful Psalmists, Moses Akoh and Theophilus Sunday.  Inspired by the powerful words of Jesus as recorded in John 7:37-38.

This sound was recorded Live during The Jesus Experience Worship Conference 2021 at The Transforming Church, Gwarinpa, Abuja – Nigeria.
The 'Out Of My Belly' sound is an anthem sung both by infants and adults. Singing this anthem arouses the consciousness of every deposit of God in me, stirring and channeling them towards everything around me.
Download out of my Belly by Prospa Ochimna and Theophilus Sunday