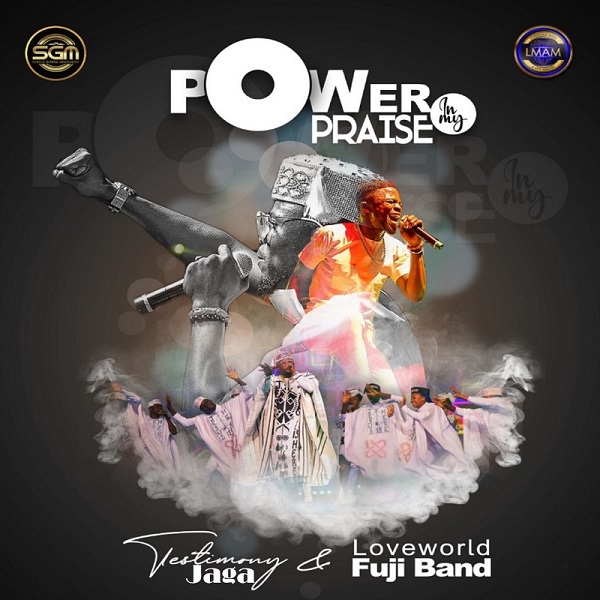 Power In My Praise is a brand new hit single from Fuji artiste, Testimony Aka Mr Jaga.
Produced by J Moses, "Power in My Praise" brings to reminder that there is power in our praise-worship to God, emphasizing that "Praise is our Weapon". The song also encourages us to exalt God regardless of how we feel, because "when praises go up, blessings come down".
Testimony Jaga is well-known for his unique vocal and lyrical prowess in ministry that combines music and social welfare to propagate the Gospel of Christ to the street and unchurched. This new release comes shortly after the 2022 edition of his Mega Concert & Outreach "One Jesus, One Church, One Hallelujah" held in January, followed by "Ikeja Anifowose Street Radical Praise" in February. The two (2) successful events were powered by Loveworld Music & Art Ministry and Jaga's Street Gospel Movement, in conjunction with Celvz.
"Power in My Praise" is available today to download/stream on all major digital platforms. The live performance video is also available on YouTube, watch below;