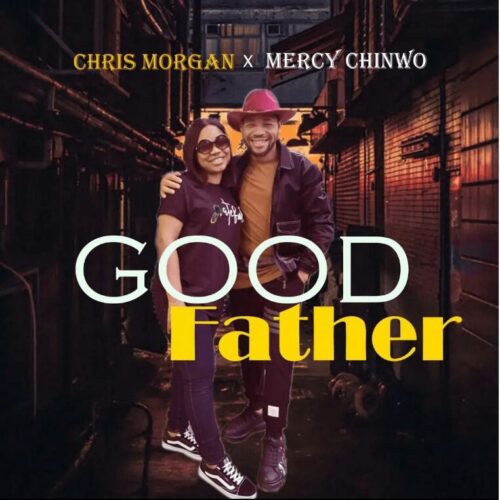 Good Father is a brand new single from legendary gospel music minister Chris Morgan featuring amazing gospel songstress Mercy Chinwo.
Good father is a powerful rendition by the dual gospel singer, it's a song that portrays the love of God. It speaks volume of his magnificent grace.
Mercy Chinwo just finished her introduction with pastor Blessed, and this new single tells us she is not distracted at all as she fixed and focus on bringing more spirit filled songs.
Download and watch video below
LYRICS: Chris Morgan ft Mercy Chinwo Good Father
Beyond the Shadows Beyond the troubles of the world I Lay My burdens All of my tears they fall on you
All of my worries i lay them at your feet Because you see me what no body sees about me
Chioma eh Chioma eh eh eh eh onwere onye dika gi o
Chioma eh Chioma eh eh eh eh odigi onye dika gi o
Good Father you have been so good to me (yeah.ee I testify of your goodness Is so true
Chioma Meh Chioma meh odiri onye dika gi oh oh oh