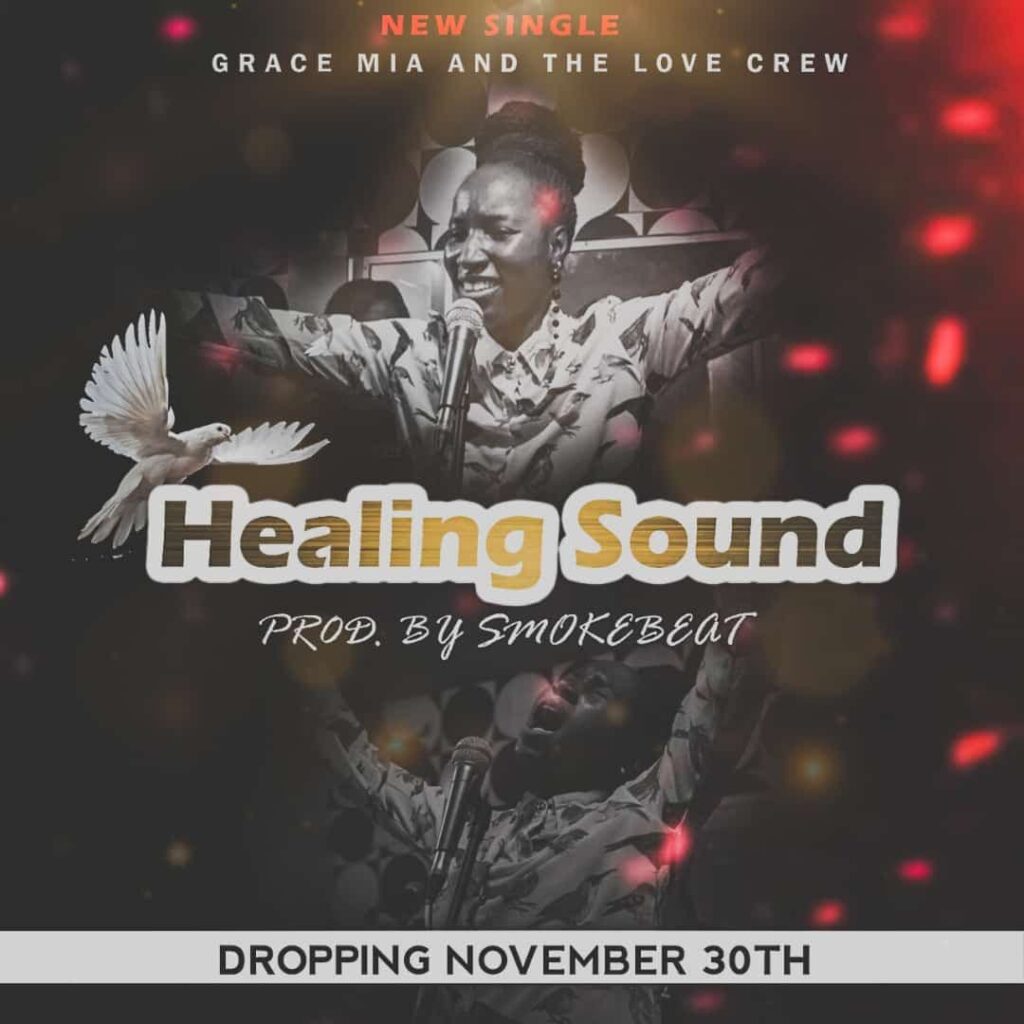 Energetic Nigerian Gospel music minister and songwriter Grace Mia deliver yet another single titled "Healing Sound"

Grace Mia is presently the leader and visionary of Grace Mia and The love Crew, a ministry set to bring people into the consciousness of the Godkind of life and to raise men that will propagate the gospel of Christ to the ends of the Earth.
Grace Mia is widely known for her powerful, spirit filled and energetic voice coupled with workings of the Supernatural such as diverse healings, Insight and prophetic accuracy.
Her forte is "revealing the love of God to men and setting the hearts of men on fire" .We trust that your heart is ready for a change as God's Spirit is set to encounter you under the sound of her voice.
Chants
Lead You will be glorified in me
I will be glorified in you
Yahweh Yahweh
Backup You will be glorified in me
I will be glorified in you
Yahweh Yahweh
Bridge. Eh Eh yah Eh Eh yah
Yahweh Yahweh
You will be glorified You will be glorified Yahweh Yahweh