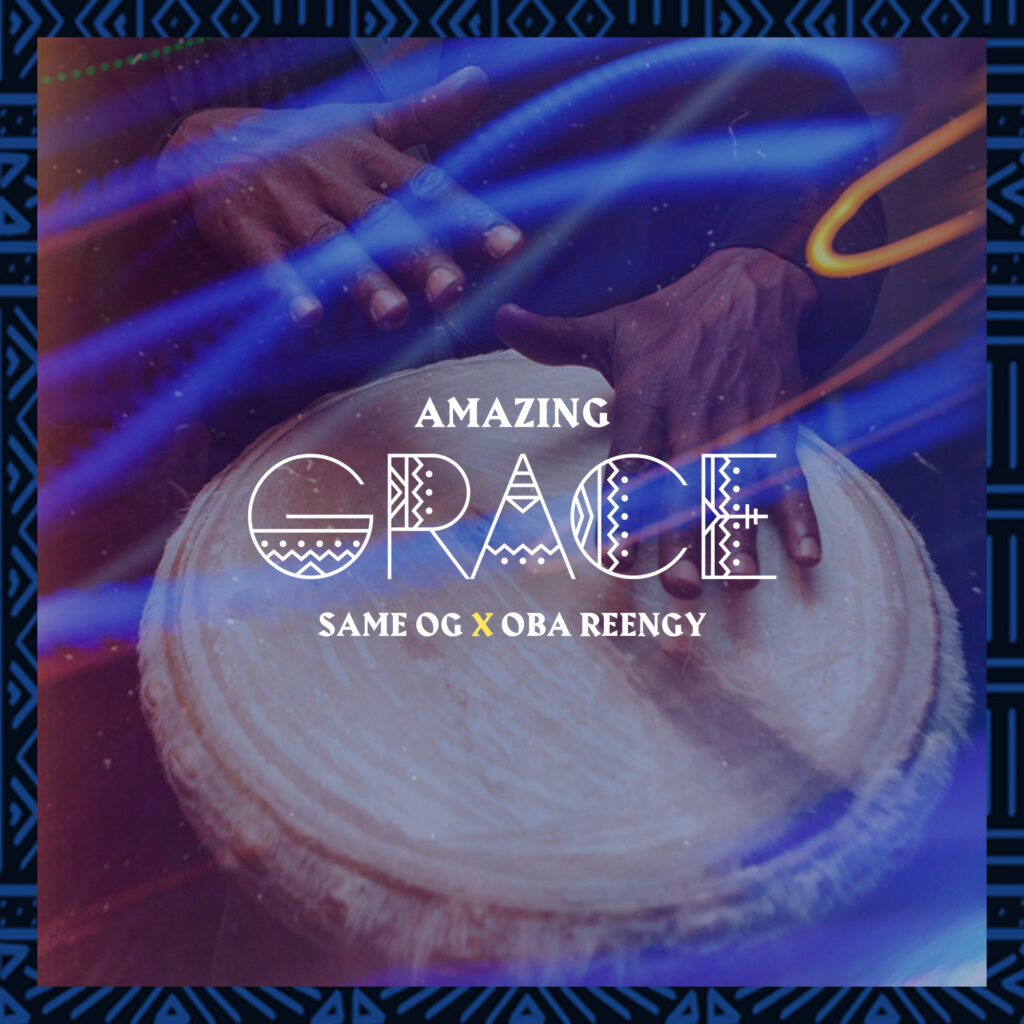 As the year rounds up, Same OG drops the final single for the Year and it is titled –  Amazing Grace featuring Oba Reengy.
Same OG is a multi-talented Female AfroGospel artiste based in Lagos, Nigeria. Her musical expressions cut across the genres of AfroBeats/AfroGospel to Hip Hop and Urban Sounds that has the aim of positively influencing culture.
As an Indie Artiste and In her words, – "As a lady, hearing and reading about issues especially in form of music from a woman's perspective, carries a lot of impact and so many ladies and young folks can relate to such piece. I believe that a diverse audience deserves a diverse representation of artists and messages, and since Same OG is all about diversity, professionalism and Inspiration, I long to reach out to the majority through good music and Godly contents ."
In 2018, She hosted the first ever LIVE GOSPEL HIP-HOP show in Lagos, Nigeria tagged "One On One with SAME OG" where a club sitting was sold out and music lovers enjoyed LIVE PERFORMANCE of URBAN MUSIC from herself and other great performers in Lagos, the acclaimed "New York of Nigeria".
With features on leading and globally recognized media platforms like 'Rapzilla', 'The Nation Newspaper' 'BellaNaija', 'News 24', 'Pulse NG' 'Gospel Hydration' etc. She is currently working on new songs with features from top Global AfroGospel Artists and her fans/Afrobeats/Urban Gospel lovers, are definitely in for a good time.
"Navigating through life can be overwhelming, but the reality of how God's GRACE carries us through and we stay winning is really AMAZING. Life is no longer the same since Jesus stepped into the scene and that is what Same OG and Oba Reengy captures in this very Urban, Gospel – AfroBeat Song – Amazing Grace."