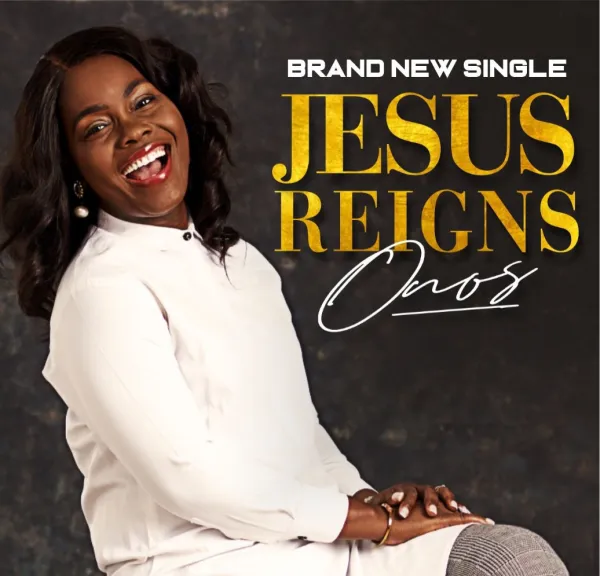 Shortly after the just concluded New Dimension Worship Experience, Lagos Edition, Onos Ariyo releases a brand new single titled "Jesus Reigns."
"Jesus Reigns" is a song of declaration about the sovereignty of God, a sound that will stir up a deep desire to worship Abba.
Onoriode Ebiere Ariyo professionally known as Onos Ariyo is a Nigerian-based singer and songwriter. She is best known for her critically acclaimed song "Alagbara" which was written & produced by Nigerian Music Producer Wilson Joel .
DOWNLOAD: Jesus Reigns – Onos Ariyo