Gospel music minister, songwriter, and stage performer Gladys Ehis Ogbe delivers a brand new song title No One.

No One By Gladys Ehis Ogbe is a Song That Talks About the Goodness of God in our Life, a Song of Hope A Sound That Uplifts the Soul. Gladys Ehis Ogbe is a Nigerian Gospel Music Minister, Song Writer, Evangelist, Pastors Wife ,Event Planner. she Hails From Benin Nigeria But Based in Valencia Spain.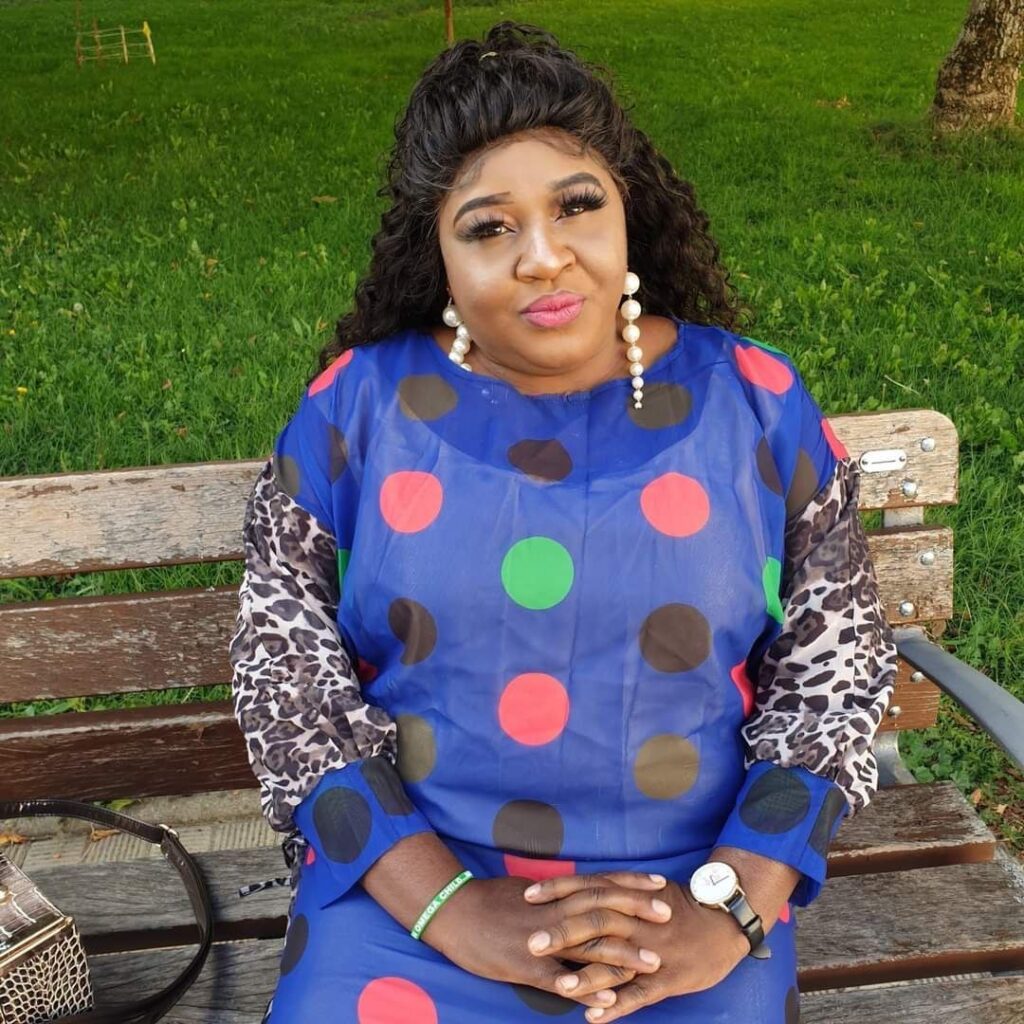 She has been Singing And Writing, Amazing Songs From A Tender Age of which some of her released Songs Are ,Osamudiamen, Oluwajoba And Many Other's.