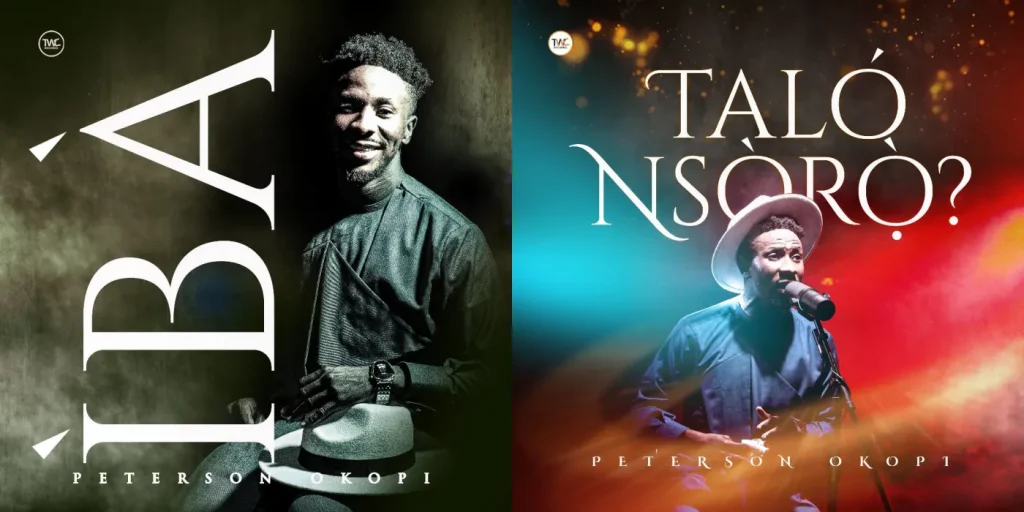 Talo'Nsoro is the brand new single from bigerian acclaimed gospel singer peterson okopi, a song of praise.

"Praise," is the title of this Yoruba song. The songs exalt God's supremacy, power, and deserving adoration.
It is evident from the way Okopi delivers the sounds that he wrote the songs out of an intimate space and with passion. The musician is renowned for incorporating other Nigerian languages into his music, as heard in the hit songs "Osuba," "Nara Ekele," and "Ibibio Medley." You're sure to feel blessed by this brand-new single.
Download Talo'Nsoro by Peterson Okopi