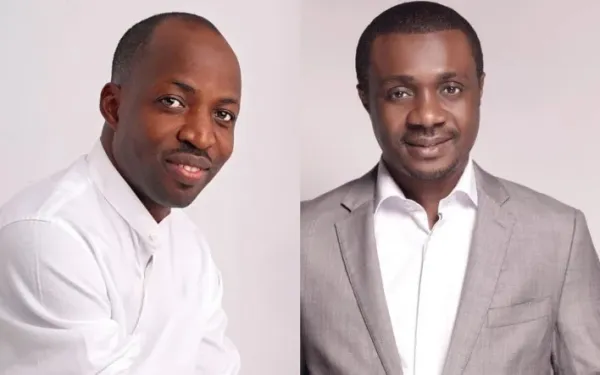 Gospel music minister and worship revivalist, Dunsin Oyekan releases a new sound, "YHWH" (Yaweh) featuring Nathaniel Bassey.

"When we are in the presence of God, nothing else matters, nothing else counts. This is where we camp; this is where we live out. Brethren, this is the only thing that matters for eternity", he said.
According to him, YHWH is a remake of his previously released song 'YAH" from the Gospel of the Kingdom album. Yahweh! YHWH! Yod -Heh – Vav – Heh!
We have come to your altar, and we have come to give you and only you praise. YHWH receive all our adoration, you alone deserve it. Leave me at the altar with my Father.
The song is also accompanied by 9 minutes and 44 seconds video that will keep you glued to your screens.
Watch Video & Download YHWH Below;