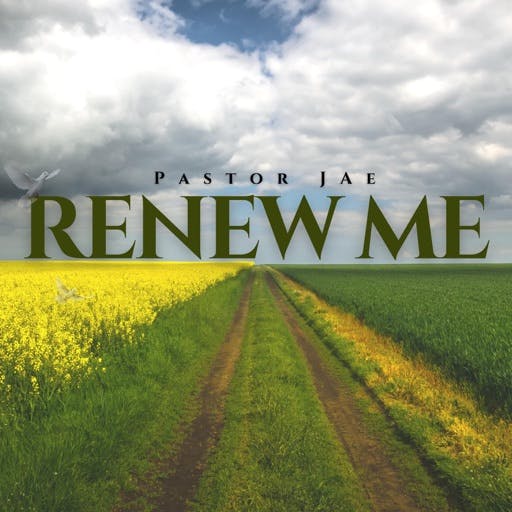 Canada based gospel music minister Pastor Jae releases his brand new single titled RENEW ME. His newest single "Renew Me" is based on the Bible verse, Psalm 51 vs 10 "Create in me a clean heart, O God; and renew a right spirit within me". Renew me by pastor Jae is a timely song, its a song total surrender to God.

Jonathan Anagor (widely known as Pastor Jae) is a singer/songwriter, born and bred in Nigeria. He moved to Canada in 2006 to further his studies. He graduated with a Bachelor of Science degree and obtained the Atocrates' Master's Certificate in Project Management. Pastor Jonathan currently works as a Project Manager in a building envelope firm in Mississauga, Ontario.
He met his wife Petra in Windsor, Ontario, and two were wedded in Revival Harvest Church in December of 2013.  Along with receiving the call of Pastor in Revival Harvest Church, Pastor Jonathan is also heavily involved in church ministry in many different facets including music as the choir director, maintenance, and evangelical ministries.
Pastor Jonathan loves spending time with his family, enjoying deep moments of worship, long drives, playing board games and hiking.
Pastor Jonathan and his wife Petra are blessed with three beautiful children. His desire for the church is to see people who are grounded in truth, growing in grace, and operating in love for the sake of the Gospel.
His upcoming singles "Live To Worship", "Come Fill This House" and "Die For Me" are currently being sung locally in worship services.
Watch Video Below;