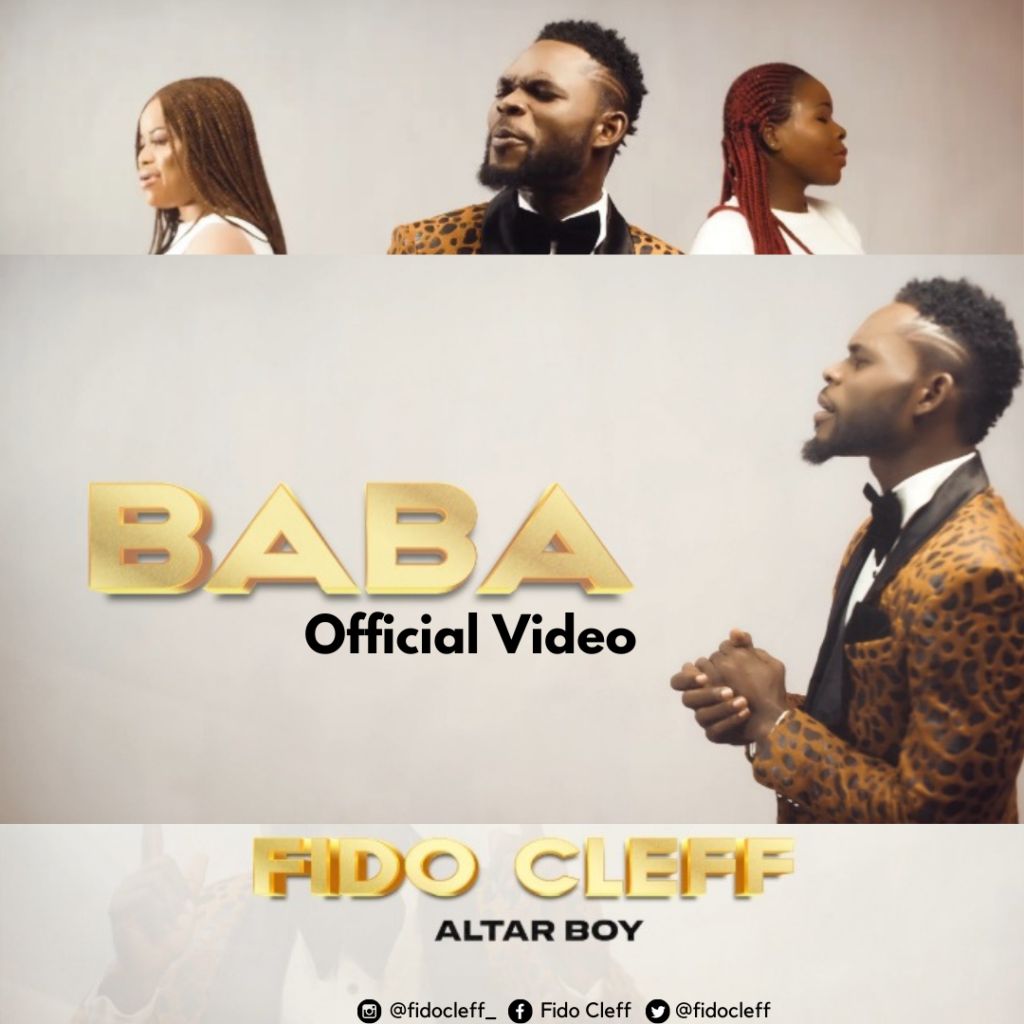 Vibrant award winning Gospel Music Minister Fido Cleff starts the year with the release of his well received single "BABA" official video. BABA which was released last Year November 23rd 2021 is a deep spiritual song that is filled with the praises of GOD, the ancient days, the one that gives life and the one that nobody else deserves His praise.

Fido Cleff is One of Nigeria's leading gospel music vocalist, a multiple award winning singer-songwriter, who is passionate about spreading the testimonies of our Lord Jesus Christ to the ends of the earth.
With the level of excellence, uniqueness and blessings that we have experienced through his chart breaking hits like YOUR NAME, NA YOU, FAITHFUL GOD, WE GIVE ALL GLORY, OGHENE DO, BABA audio to mention but a few, which has been a tremendous blessing to the body of Christ and the world at large, we sure know that this would even be on a higher level.