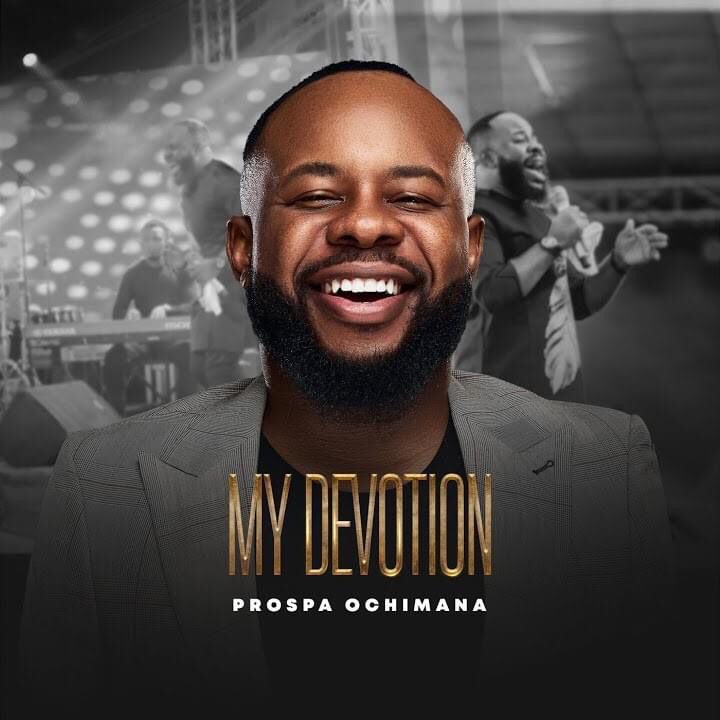 My Devotion is a perfect single from Nigerian gospel minister Prospa Ochimana, a resounding tune that refreshes the soul and spirit.

The Ekwueme crooner is known for his spirit filled songs and this single is not an exception. This single comes shortly after the successful release of Out Of my belly featuring Theophilus Sunday.
Prospa will be releasing a new single soon titled My worship featuring Dunsin Oyekan, like i wrote earlier, he is a spiritual man and he releases spiritual songs.
Prospa Ochimana – My Devotion lyrics
You are my desire
You are all I depend on
You are my devotion
Lord, Have Your Way
In the Midst Of My Trials
In the Midst Of Temptations
Lord, Have Your Way.
When the World says
there's a casting down
i'll declare that
there's a lifting up
Cos, You're all I depend on
Lord ,Have your way .