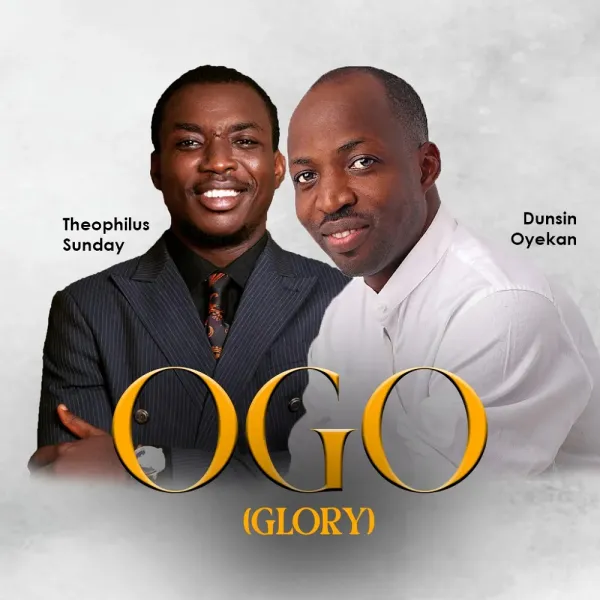 DUNSIN OYEKAN – OGO FT. THEOPHILUS SUNDAY MP3 DOWNLOAD, LYRICS & VIDEO
Ogo (Glory) is the latest powerful sound from Nigerian worship leader, Dunsin Oyekan featuring amazing Theophilus Sunday.

Dunsin Oyekan took to his Instagram platform to share an exhilarating revelation with his fans and followers – A while back, the Lord told me to quickly document some of my encounters with Him in sounds. One of the sounds was to feature Theophilus Sunday and another Nathaniel Bassey.
HOT DOWNLOAD: THEOPHILUS SUNDAY – ADUA KE O
As we were about to start recording, I felt a portal open and there was a very strong alignment in the spirit, I began to spontaneously hear another song. The Lord was singing over us and I and the Upper room gang began to sing back to Him. It turned to a moment we had to document right there, I beckoned to Theophilus to join us on stage and declare it over the nations! (He had to feature on 2 songs).
Ogo simply means "Glory" in the English language and as you listen to this song with your friends and family, The glory of the lord will be poured out upon your life in the name of Jesus.