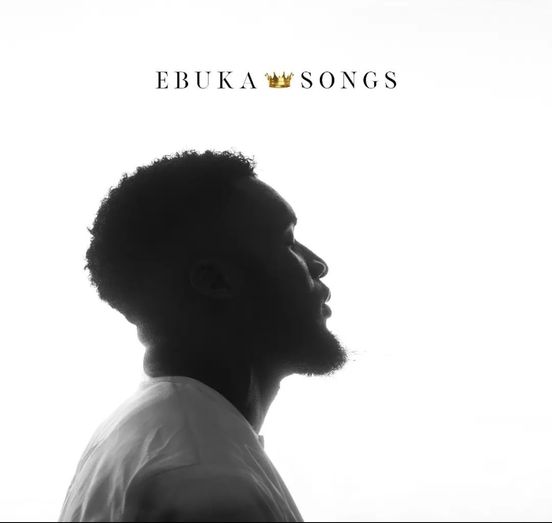 Calling My Name (I'm a Soldier) is another soul lifting song from anointed minister of God and i will pray crooner Ebuka songs.

Calling My Name (I'm a Soldier) comes shortly after the successful Moses Bliss Experience in London, which featured Ebuka songs. The glory of God was evident and london is still yet to recover from the atmosphere of his Glory.
Ebuka songs wrote on his social media "Soldiers are you all ready, We raise a new sound this week , '' CALLING MY NAME '' You've waited too long for this and now it's here, I am excited about what God will do through this , There's a ''CALL '' to answer oh Soldier.
I will pray is still making wave around the globe and trust me when i say minister Ebuka songs is heavenly blessed witrh sounds that connects a dying an back to God. This song will surely bless your soul and always make sure you play it all the time. God Bless You.
DOWNLOAD: Calling My Name – Ebuka Songs