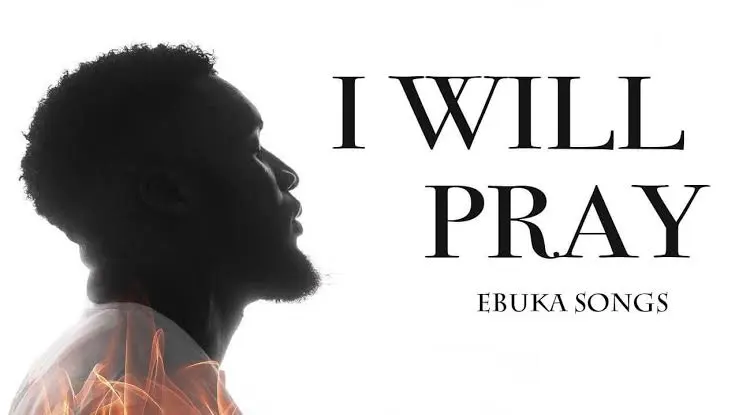 Download I will Pray by Ebuka songs ( Mp3, Lyrics and Video)
I will pray is a powerful and secret calling sound from highly anointed gospel music minister Ebuka Songs.

Ebuka Song is known for his spiritual downloaded sounds and he is currently trending for Jesus having signed under spotlight Nations with Moses Bliss. He is currently in Lagos with Moses and the Duo are creating awesome sounds.
He recently released a new tittle Jesus Oh featuring Moses bliss and its blessing lives all over the world. The song is a call to prayer and the testimonies are so tremendous. This sound will definitely bless your soul and spirit. download Now.
QUOTABLE LYRICS
Satan will make mess of me I will pray (x3) If i don't pray, satan will make mess of me