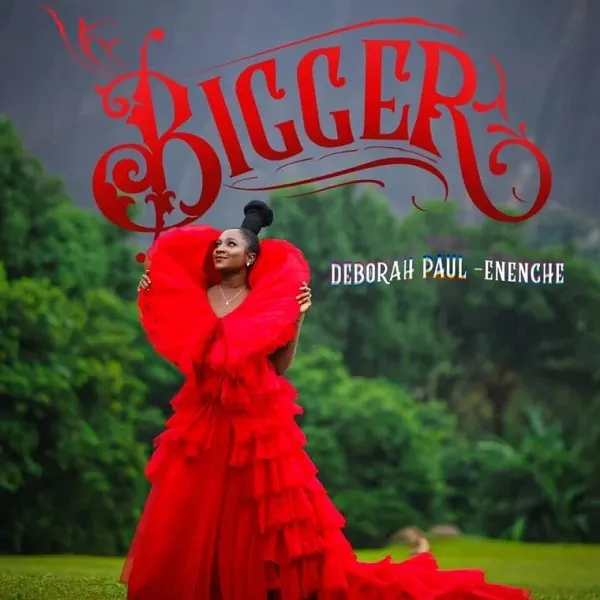 Minister Deborah Paul Enenche is out with a new single Afro gospel sound titled 'Bigger'. 

"This is a song of the God who is larger than life itself. The God of all impossibilities. My massive God. Thank You Abba for being bigger than!  Special thanks to everyone who was a part of making themselves available for this phenomenal song and video. I am so grateful for the love, help and support." – Deborah Paul Enenche 
Bigger by Deborah Paul Enenche video was directed by the unmatched Niyi Fagbemi.